news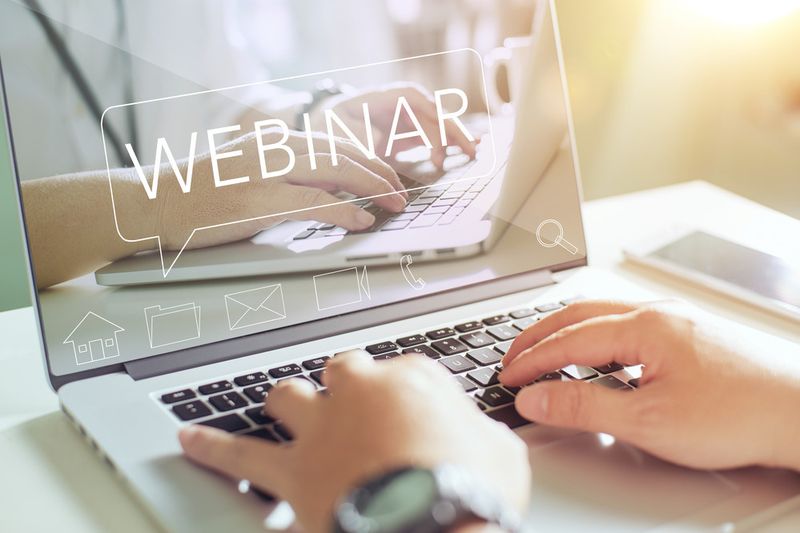 Webinars from the best trainers of JSC «NC» KTZ «in JSC» Kedentransservice «
16.08.2021
From July 29 to August 16 of the current year, online trainings and webinars on the following topics were held for the employees of Kedentransservice JSC:
— «Conflict Management»
— «Stress tolerance»
— "Customer focus. Service»
— «Effective communications»
— «Emotional intelligence»
The webinars were attended by over 60 employees from various blocks of the company, such as a block of logistics, sales and customer service.
Participants of online trainings discussed new methods and techniques of work in customer service, in the sale of services. They received answers to all their questions, and an exchange of experience took place.
For example, at the webinar "Customer focus. Service "from the trainer Aldanysh Tulepekova, the participants revealed in more detail the difference between an internal and an external client, learned the skills of classifying a service into excellent and ugly, updated tools for establishing contact with a client. The highlight of this webinar was the coach's recommendation to accept the complaint as a "gift" and the disclosure of such a case when working with clients.
At the webinar of the trainer Gulzhan Kishkentaeva «Stress Resistance», the participants received more psychological recommendations when working with clients, for example, the stages and types of stress that cause its factors were considered. At the same time, the trainer demonstrated the prevention of stress and new tools to reduce it.
The participants are unanimous in the opinion that one and a half hour online trainings in the format of «live communication» contributed to the renewal of the necessary skills when communicating with clients and received answers to many professional questions of interest from industry experts.