news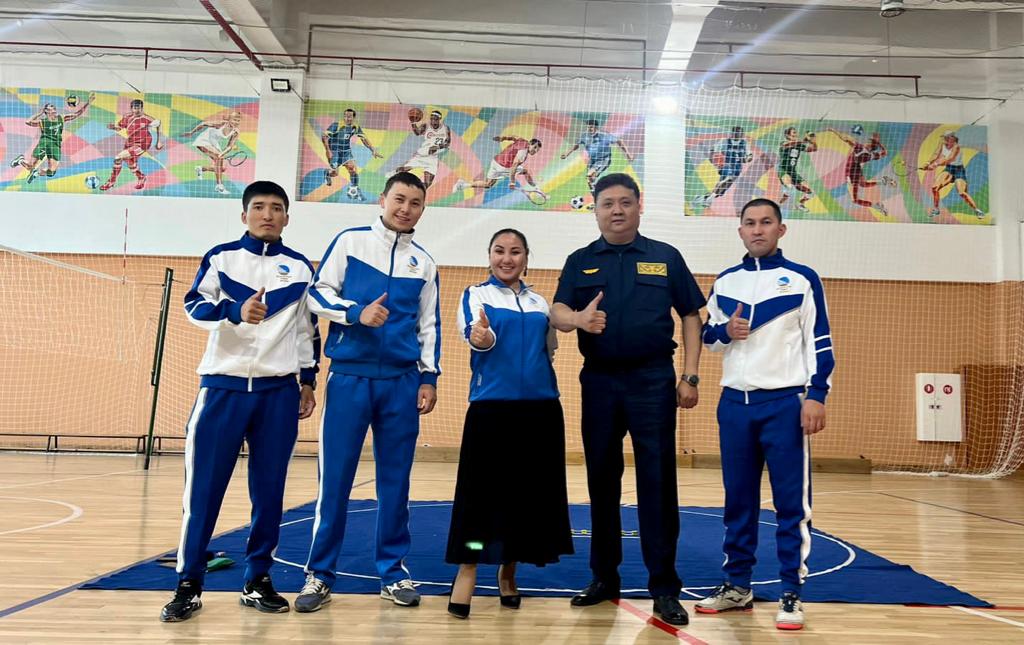 THE SPARTAKIADE AMONG THE EMPLOYEES OF SAMRUK-KAZYNA GROUP OF COMPANIES STARTED
18.08.2023
Today in the Athletic Center of Nazarbayev University the Spartakiade among the employees of the group of companies of Samruk-Kazyna JSC, aimed at supporting the corporate spirit and introduction to a healthy lifestyle, was launched. At present, there are competitions in 11 sports, such as futsal, volleyball, basketball, table tennis, arm wrestling, chess, togyzkumalak, asyk atu, arkan tartu and swimming. The organizers of the event took a new approach to the preparation of the participants by assigning top management of the companies to the national teams.
Arman Sultanov, General Director of Kedentransservice JSC, is the mentor of the Asyk atu team. The national team consisting of Beisey Asylan,
Amangeldin Abylai, Baigabulova Akmaral, Setov Zhandos is coached by a master of the highest category, President of the Federation of Asyk atu Rakhmetov Eskendir Serikuly.
It is well known that the game asyk atu is one of the ancient and widespread national games of the Kazakh people, developing agility, marksmanship in shooting, vigilance and self-control.
Ahead of the decisive final games in all kinds of competitions, all the
participants we wish good luck!