news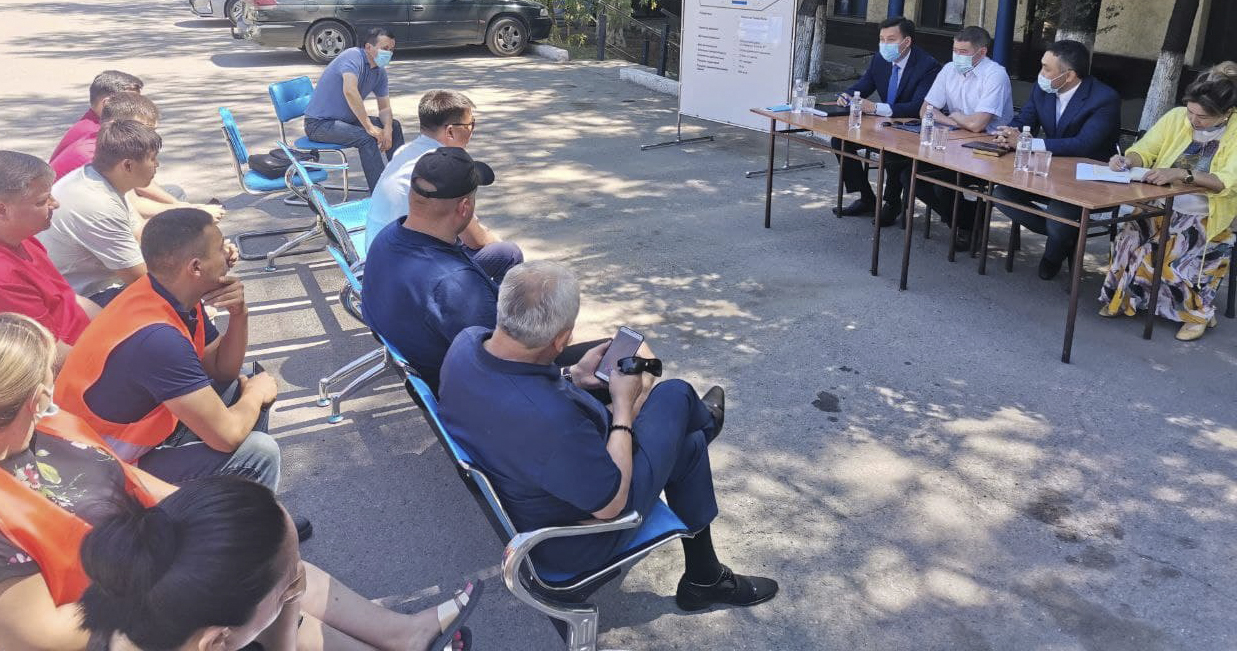 Round table «Measures to eliminate corruption risks at the terminals of Kedentransservice JSC» was held in Almaty Round table «Measures to eliminate corruption risks at the terminals of Kedentransservice JSC» was held in Almaty
01.07.2021
On the territory of the Branch in Almaty, a round table was organized on the topic «Measures to eliminate corruption risks at the terminal of Kedentransservice JSC. The head of the information headquarters of the anti-corruption service in Almaty and the head of the group in external relations of the company were invited to the event. clients, transport company executives and vehicle drivers.
Within the framework of the round table, the participants were presented a project on terminal automation, which includes the functions of interacting with customers on-line, registration of auto-visits, timeslotting, the introduction of an electronic queue and other innovations that will optimize activities and eliminate corruption risks.
In order to ensure constant feedback from customers and partners, as well as to prevent the occurrence of any corruption risks, such events, in accordance with the principles of customer focus, will be held on a monthly basis in all branches of the company.