news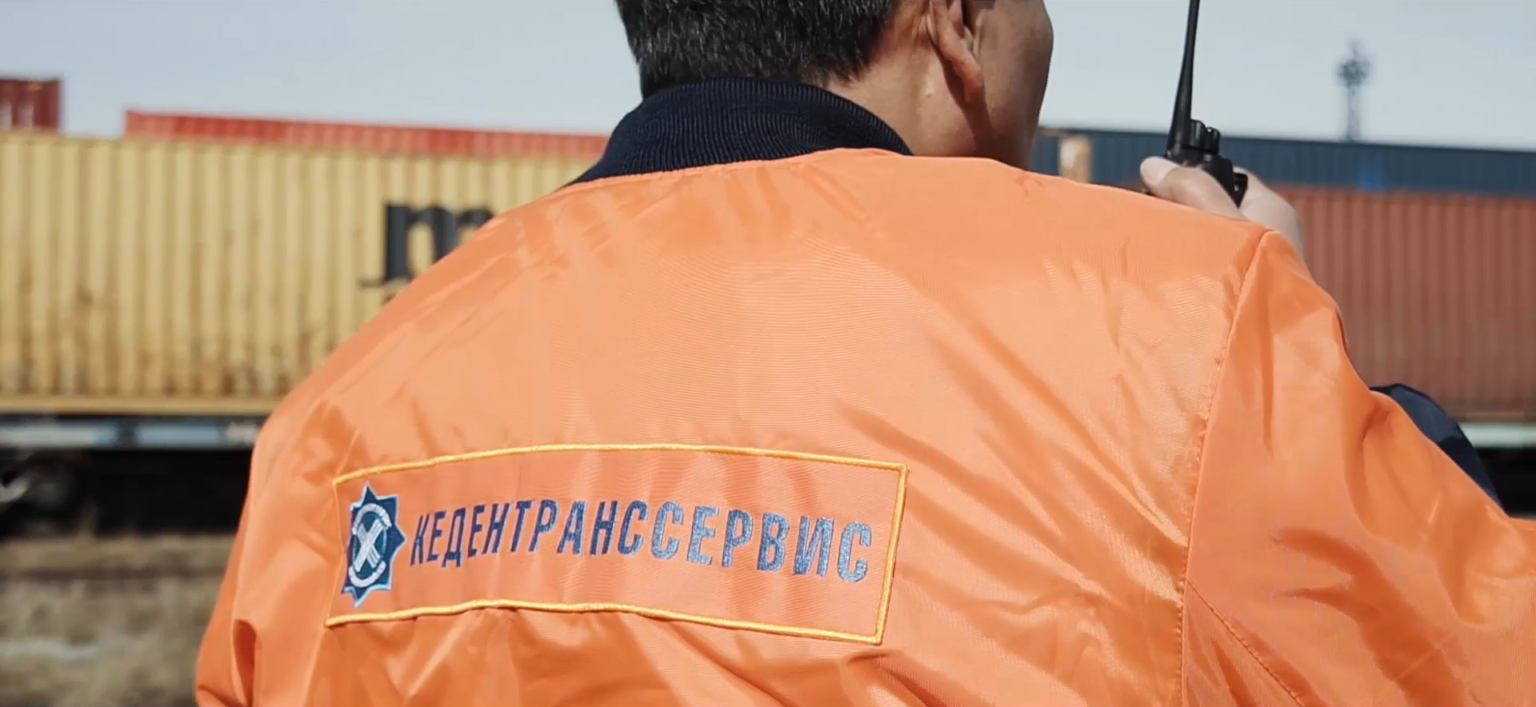 JSC «Kedentransservice» launched a container train to China on the route Pavlodar-Yuzhny – Dostyk express – Lanzhou
01.04.2022
On March 31 of this year, the first container train loaded with sunflower seeds departed from the Pavlodar-Yuzhny station through the Dostyk border station to the Chinese city of Lanzhou. The train is formed of fifty-four 40-foot containers. The weight of the cargo is over 1,400 tons.
For the first time in the history of the Pavlodar branch, a full container train was sent, formed from the rolling stock of JSC «Kedentransservice». The owner of the cargo is Kazakh Food LLP
The branch of JSC «Kedentransservice» in the Pavlodar region provided loading and unloading services, freight forwarding services and services for operating fitting platforms. The Pavlodar branch plans to organize container trains in this direction on a monthly basis. It is predicted that the travel time on the one-way route will be 7 days.
It should be noted that despite the existing covid restrictions on the part of the PRC, the transportation of goods in containers is convenient and economically profitable for Kazakhstani exporters. At the same time, container trains contribute to an increase in the share of containerization of freight traffic.
«JSC «Kedentransservice» continues to develop services for the delivery of goods by rail, and opens new export container routes, which will increase the volume of deliveries and container turnover in general,» said Arman Sultanov, General Director of JSC «Kedentransservice».
«The new service organized by us will allow our client to reduce logistics costs. I would like to note that the potential of the branch of JSC «Kedentransservice» in the Pavlodar region allowed us to promptly resolve the issue of sending and providing a full range of loading and unloading services. The Pavlodar branch has been operating in the region for over 20 years, during this time we have accumulated a lot of experience in solving various transport tasks. We, in close cooperation with the branch of the joint–stock company «KTZ — Cargo Transportation» — the Pavlodar branch of the State Enterprise, have sent export cargo to China,» says Dauren Asanov, director of the branch of JSC «Kedentransservice» in the Pavlodar region.