news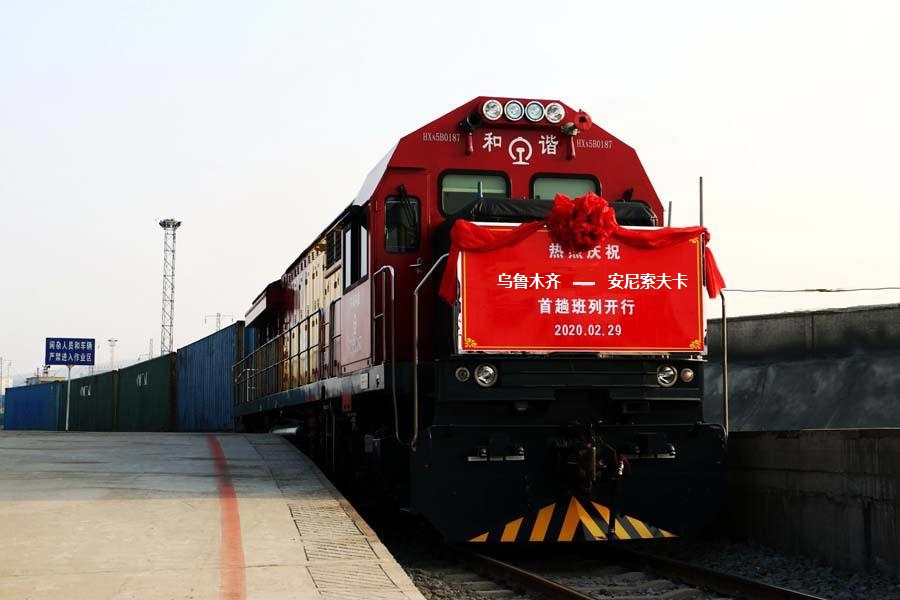 Kedentransservice joint stock company renewed shipment of container trains from XUAR to RZD, through the border crossing Dostyk.
13.03.2020
At the end of February 2020, Kedentransservice JSC arranged on its own rolling stock the shipment of the successive container train with the "tomato paste" cargo, which included 82 TEUs. The train followed the route Urumchi — Dostyk export. — Anissovka (Volga Railway, Saratov Region). The length of this route along the track 1,520 is 3,424 kilometers, which the accelerated train overcame in 3 days.
February 12, from the station Urumchi (XUAR PRC) was departed another container train, which upon arrival at the station Dostyk, will be departed to the Krasnodar-Sortirovochny station (North Caucasus Railway, Krasnodar region), this train consists of the same 82 TEUs and similar cargo. The distance to be covered by "tomato paste" along the track 1,520 will be 4,552 kilometers.
This service is planned to be provided on a permanent basis, with 2-3 container trains per month.
The partners of Kedentransservice in these projects are KTZ Express JSC and PJSC TransContainer.