news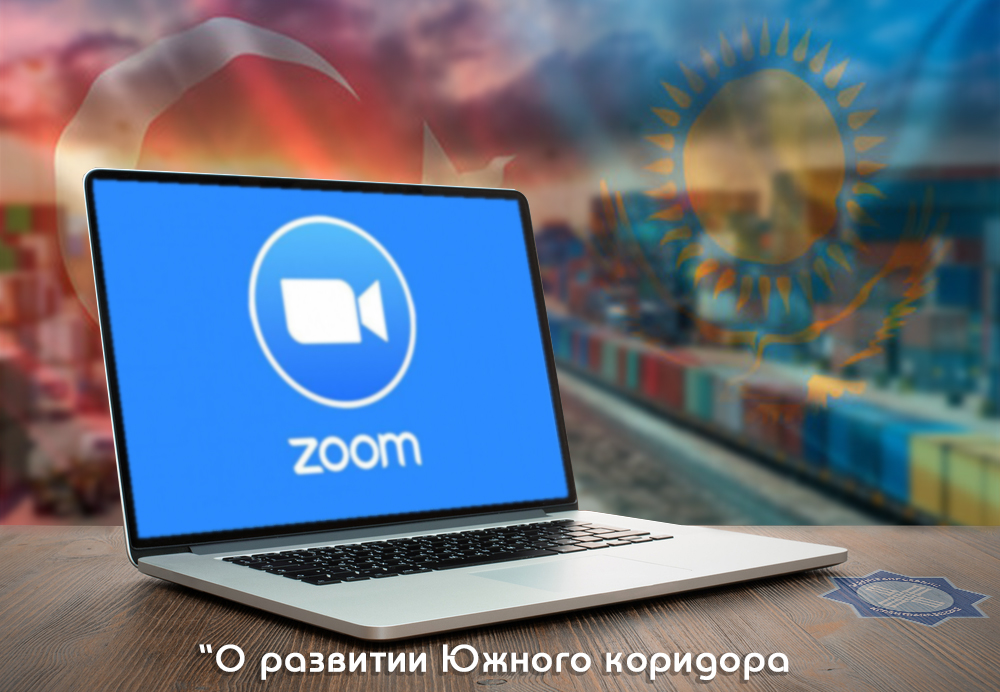 JSC «Kedentransservice» together with the Turkish logistics company «MFA Lojistik» holds a round table via video conferencing on the ZOOM platform
01.07.2022
Dear customers and partners of Kedentransservice JSC!
We inform you that on July 5 of the current year at 15:00 h. JSC «Kedentransservice» together with the Turkish logistics company «MFA Lojistik» is holding a round table via video conferencing on the ZOOM platform on the topic:
«On the development of the Southern Corridor of China / Central Asia — Iran — Turkey / EU countries»
Within the framework of the round table, a joint presentation will be held on the possibility of using the potential of Kedentransservice JSC and MFA Lojistik to organize cargo transportation between China/Central Asia through the Islamic Republic of Iran in the direction of Turkey/Europe and back.
We plan to discuss logistics transportation in the following areas:
China/Kazakhstan-Iran-Turkey/EU countries
We invite interested representatives of forwarding companies and other participants in cargo transportation to participate.
For participation in the round table, please contact
to the Sales Sector of Kedentransservice JSC:
+7 701 299 48 18
+7 701 544 62 36
Please send applications for participation to the following email addresses:
ikairat@kdts.kz
Nurlan@kdts.kz
For all applications received, a link will be sent to participate in the round table via video conferencing (ZOOM).