news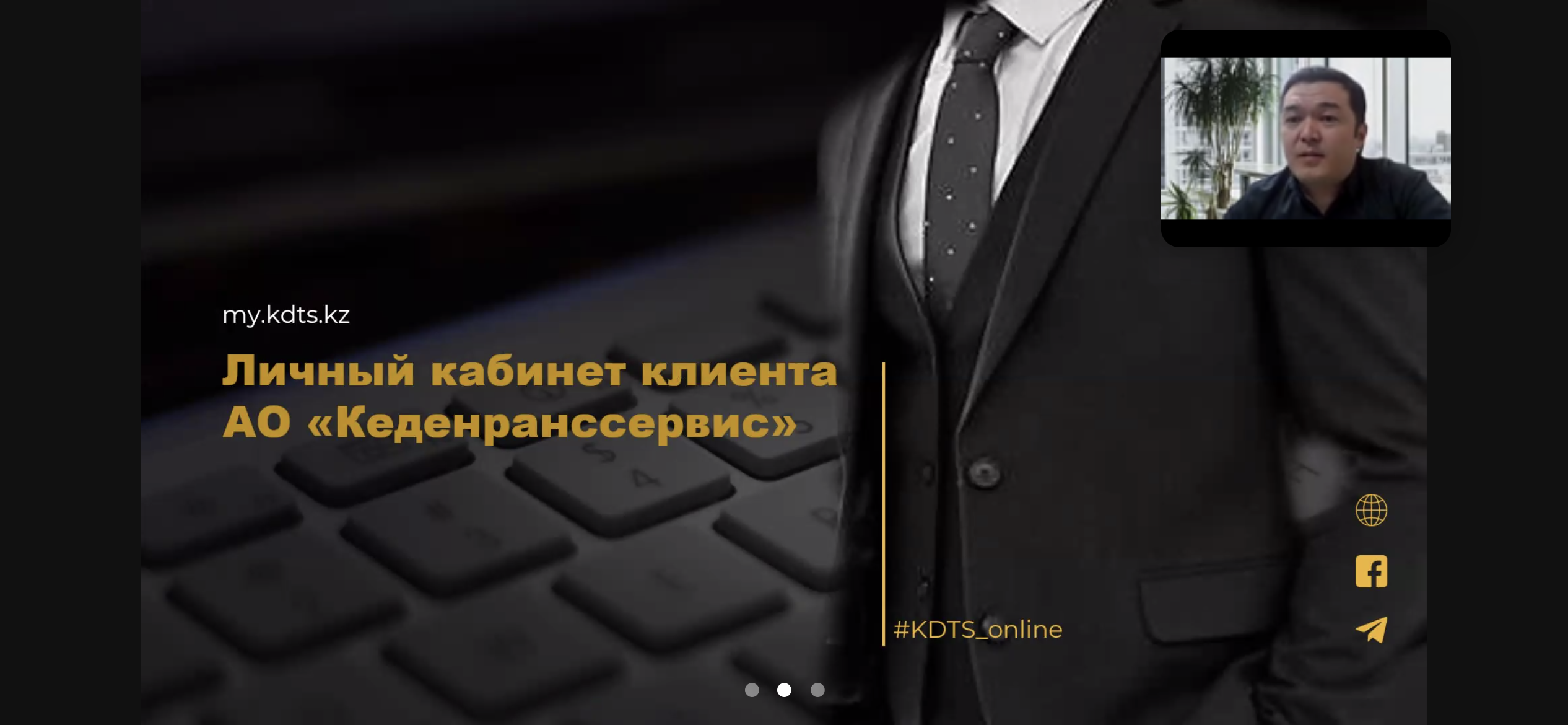 IN THE ALMATY BRANCH OF KEDENTRANSSERVICE JSC THE CLIENTS WERE PRESENTED THE FUNCTIONAL OF THE «PERSONAL CLIENT'S OFFICE».
25.11.2021
Today in Almaty, during a meeting with the clients of the Director of the branch, Esmuratova Zamira, a presentation of the «Personal Account» module of part of the digitalization of the processes of calculating rates and receiving a commercial offer, as well as planning a visit of vehicles to the terminal Almaty-1 was held.
By means of video conferencing (zoom) Head of the Business Transformation Sector of Kedentransservice JSC Aikenov Darkhan acquainted those present with the above possibilities and convenience for clients.
In addition, during a meeting with key clients of the Branch, a risk assessment was carried out and measures to prevent corruption were discussed. The attendees supported the proposal for cooperation and information exchange in order to prevent corruption at the GTS-1 terminal.
Currently, work is underway to digitize terminal management processes, which will increase the efficiency of terminal activities and improve the quality of customer service. Ensuring transparency of processes and exclusion of the human factor will undoubtedly ensure the prevention of corruption.