news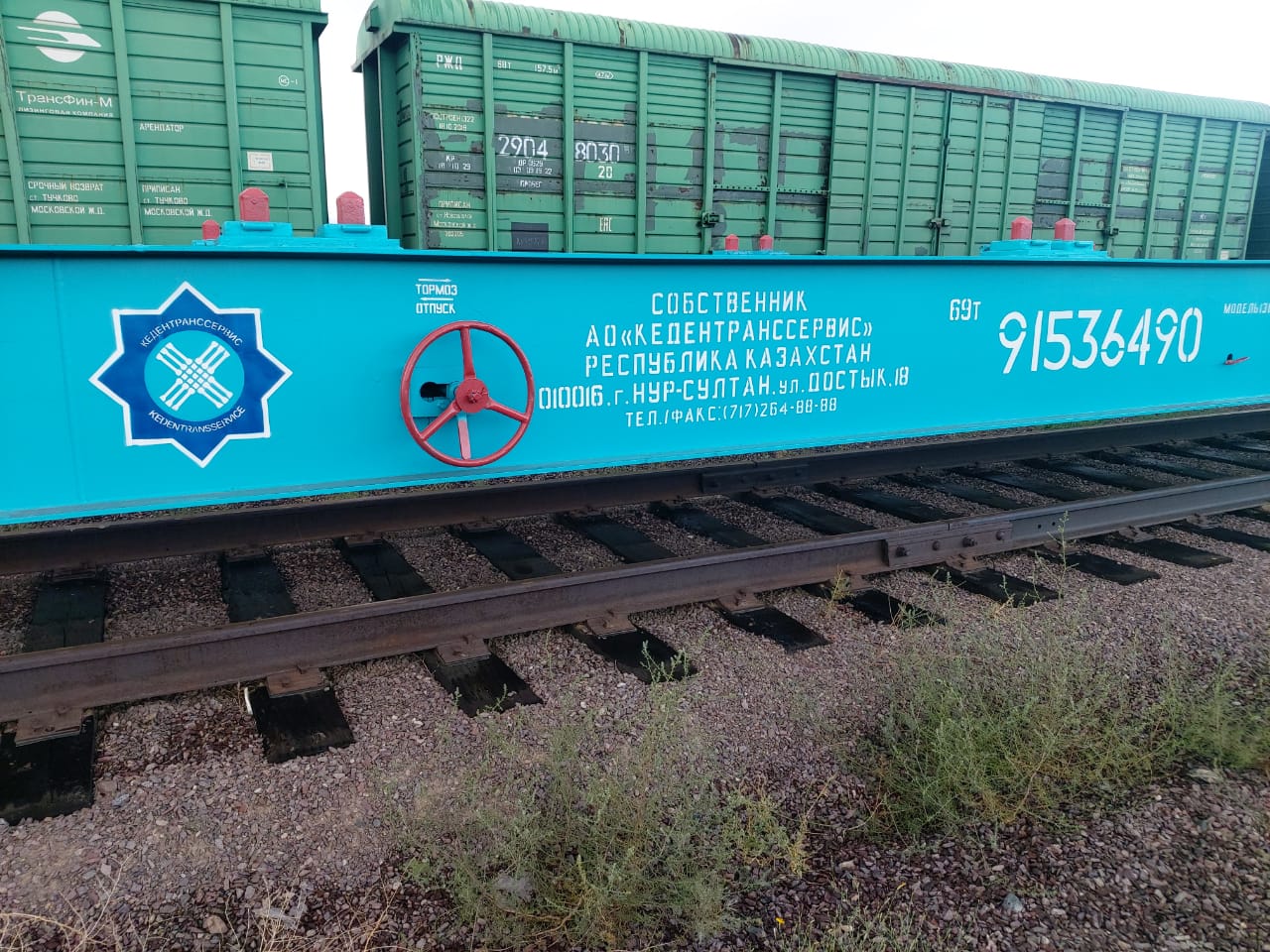 Dear customers and partners!
04.09.2020
We are proud to announce that as part of the plans to upgrade the production assets of «Kedentransservice» JSC , the purchase of 300 units of 80-foot fitting platforms from a domestic manufacturer of rolling stock «ZIKSTO» JSC  was carried out.
Wagons manufactured by «ZIKSTO» JSC are in compliance with the technical regulations of the Eurasian Economic Union and the technical and operational requirements of «Kedentransservice» JSC , which enables the use of purchased wagons in transit and export traffic on perspective routes of the Eurasian space, CIS and China.
«Kedentransservice» JSC will further continue to update its freight wagon fleet in order to improve the service of freight and container traffic in domestic and transit traffic.
Press service of «Kedentransservice» JSC .