news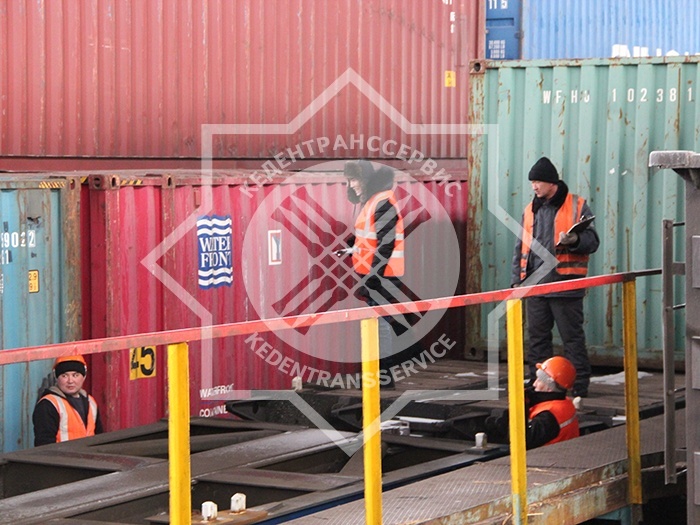 Dear customers and partners!
15.09.2020
As an operator of container transportation and freight forwarding services «Kedentransservice» JSC understands a simple truth: the main tests for loading and unloading sites begin with the arrival of winter cold and bad weather. Unless you prepare for these tests in advance, you may have issues with the comfort of our customers.
For this reason, in order to ensure effective interaction between the Company and its customers and to prepare the Company's economy for work in the winter period 2020-2021, the Training Headquarters was established on 4 September this year.
The members of the HQ will carry out the following work:
— Ensuring the quality preparation of technical facilities, production buildings and structures;
— Carrying out commission inspections of access roads and crane tracks.
We understand that only by ensuring quality preparation for the winter period, our company will be able to effectively cooperate with its customers. And each structural unit works in close cooperation with each other in order to achieve a common goal — to offer our customers quality service with proper preparation for the cold season.