news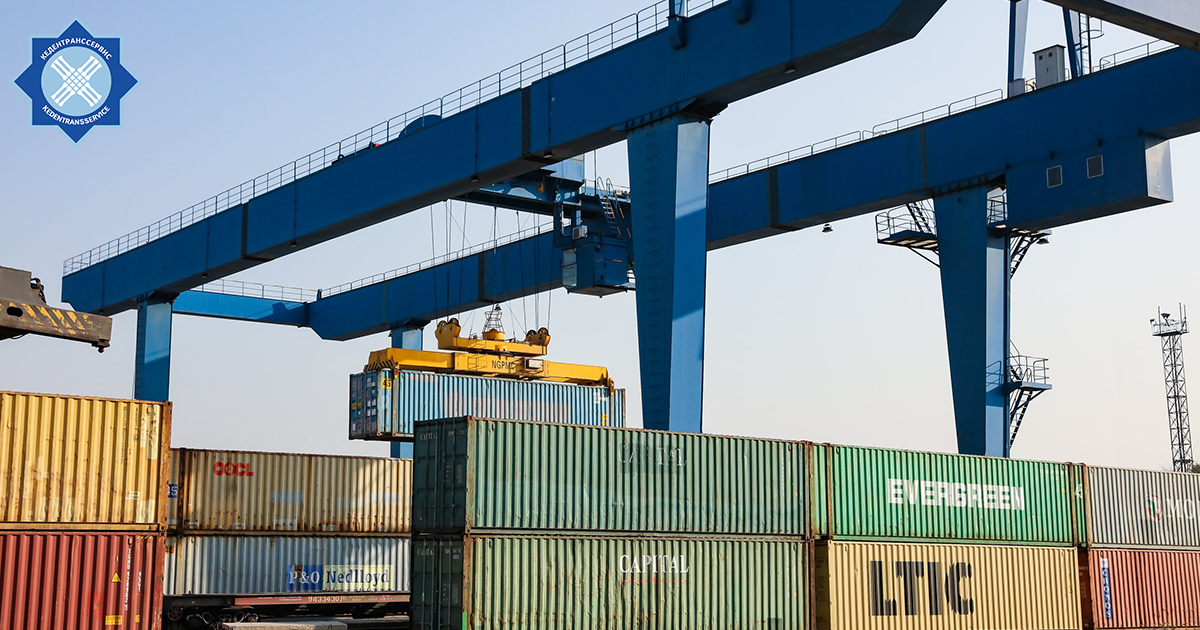 About labor safety in Kedentransservice JSC
04.02.2022
On labor safety The work of Kedentransservice JSC in the field of labor safety and protection is carried out in strict accordance with the requirements of the Labor Code of the Republic of Kazakhstan, as well as other regulatory and technical documents in this area. Unconditional priorities
JSC «Kedentransservice» are the safety of life and health of the Company's employees and the well-being of each employee.
The Company defines the following as the main priorities of the Labor Safety Policy:
• priority of the life and health of the employee in relation to the results of production activities;
• prevention of injuries and deterioration in the health of personnel;
• continuous improvement of the occupational health and safety management system and increase of its effectiveness;
• continuous improvement of the level of security through the use of modern types of equipment and means of collective and individual protection.
In 2021, 2 million 326 thousand 669 hours were worked without industrial injuries. Also, there were no cases of diseases associated with production activities.
For 12 months of 2021, 575 safety and labor protection briefings, 282 industrial safety and labor protection technical classes were held.
Meetings are held on a regular basis on issues of safety and labor protection, ecology with the participation of the General Director, Chief Engineer, managers and specialists of the Company, so a total of 38 meetings dedicated to this topic were held.
In order to exclude occupational injuries, the Company's labor safety services and specialists constantly conduct comprehensive inspections of the state of labor protection, safety precautions and operation of power equipment in structural divisions, inspections of crew workplaces.
The digitalization of the Industrial Safety processes is being actively implemented, 8 modules have been implemented in the developed mobile application KTZ HSE and each employee of Kedentransservice JSC is registered in the system. The project of JSC "NC "Kazakhstan Temir Zholy" The integrated system "Industrial safety" is widely implemented in the Company. Each employee understands the importance of ensuring zero injuries. at Kedentransservice JSC